The Grab-n-Go Green Meal Packaging System is the start-to-finish packaging solution:
Whatever your meal production needs, Grab-n-Go Green has a machine that will dramatically improve the meal assembly process. Manual tabletop models are available in addition to the fully automatic machines.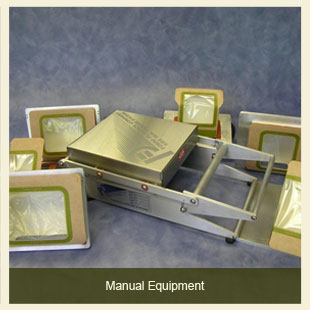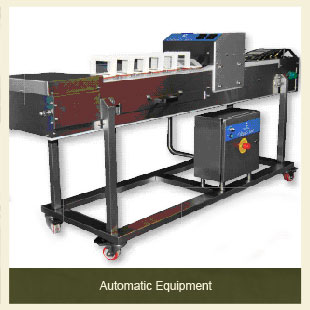 Our Products
Lightweight, versatile, stackable
Convenient tuck top closure, no equipment needed
Heat sealable trays provide extended shelf life and tamper evident packaging
Natural packaging
100% biodegradable, compostable, disposable, recyclable, sustainable and eco friendly
Sustainable Solutions
When you buy a paperboard package that began its journey as a tree from a certified managed forest, once you've recycled that box you can be sure you have taken a small but definite step toward making the world a better place for the generations to follow. Not only is a tree a renewable resource, but the more we plant, the more carbon dioxide is removed from the atmosphere. And we plant at least three times more trees than we harvest.